12 Months ago today…
Well, it was 12 months ago today that I had my little incident. How things have changed.
Since my last post (9 months ago), I have stopped using my crutches, sold my car, and have been in China for almost 5 months.
I shall take a picture of my scar and let the world know how it looks. The lower scar has mostly gone, but as it moves up my leg, it gets more visible. At least I can now sleep on my right side a bit. I have to be careful that I position my hip correctly, otherwise it does start to ache after a while.
I have been going to the gym and working my leg out a bit. This morning was 2.84Km in 30 minutes on the treadmill. Not a blistering pace, but certainly enough for me. Each time I go, I try to do another 100m in 30 minutes. There will be a point were I will class my walking as running, but I am not there yet.
I went to the Chinese GP and took a video of Hamilton overtaking Vettel and Sutil at the same time.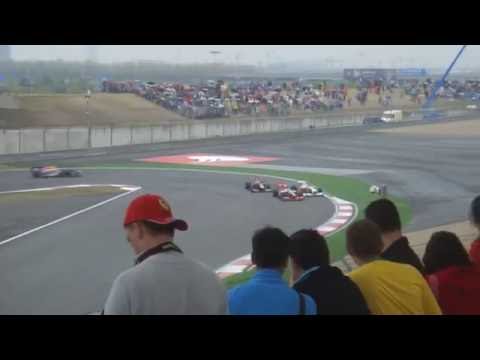 Enjoy the movie. If you go to the YouTube website, you can see it in HD!